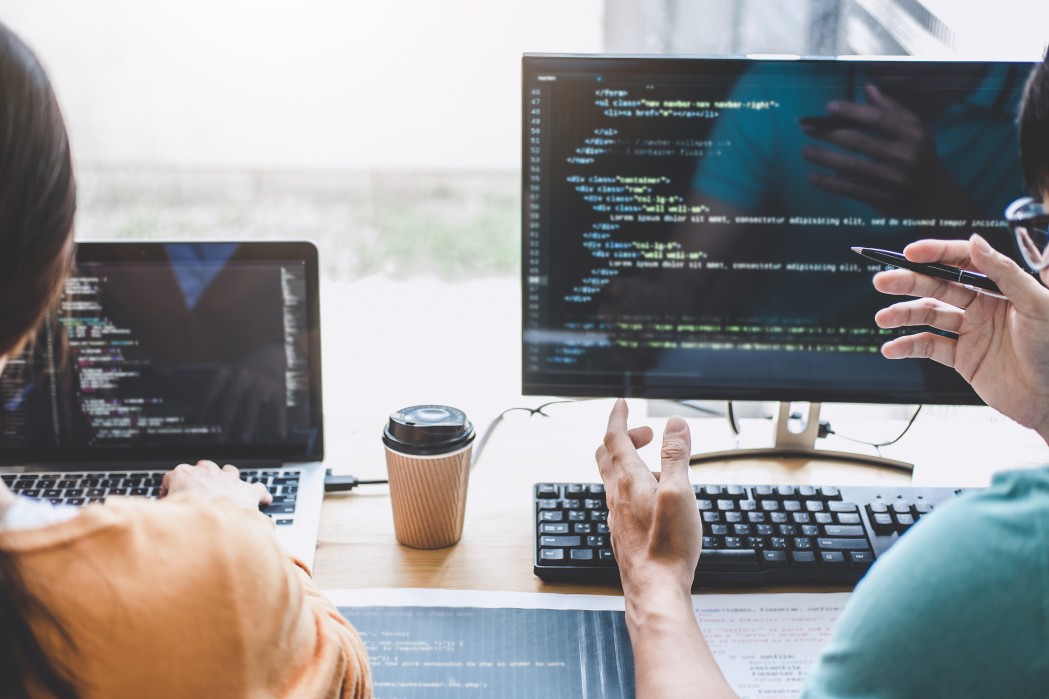 Foundations
for beginners
In this beginner course, you will learn the basics of how to build your Artificial Intelligence workflow. You will learn the basic process to choose a model, annotate your data, train the model, and use the model to evaluate new data.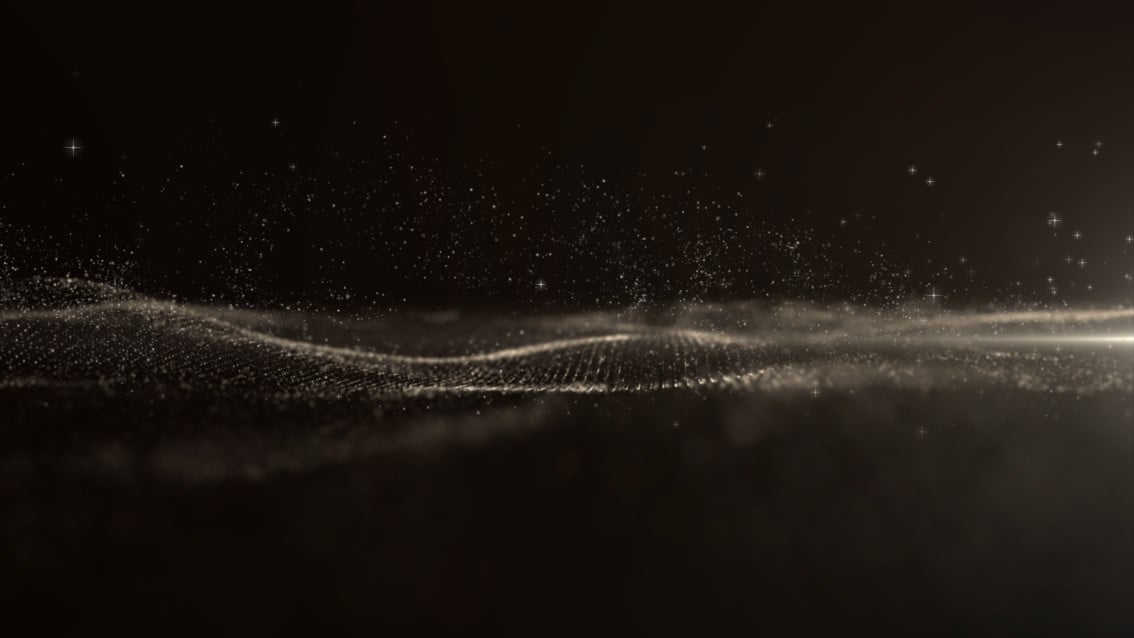 Deployments
for executives
In this advanced course, you will learn how to design the system architecture, model selection and training, and project management for application development to deploy web and mobile applications with embedded AI. This is not a software engineering course, this course focuses on system architecture and project flow management. With this course, you will learn how to lead a team of engineers to develop an application that satisfies your business goals.
We are currently opening our courses for early access to a small audience.
Enter your email address for more information.